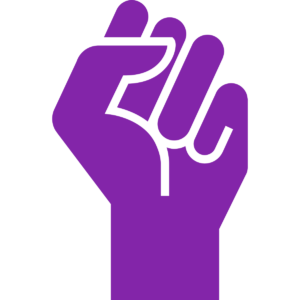 WHO WE ARE
Community partners and leaders who have come together to commit our time, resources and considerable experience to a shared mission of proactive investment and radical transformation for Black communities in the Sacramento area.
THE BUILD. BLACK. PILLARS.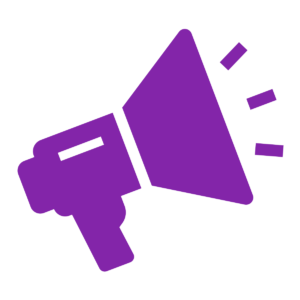 Uplifting Black Youth Voices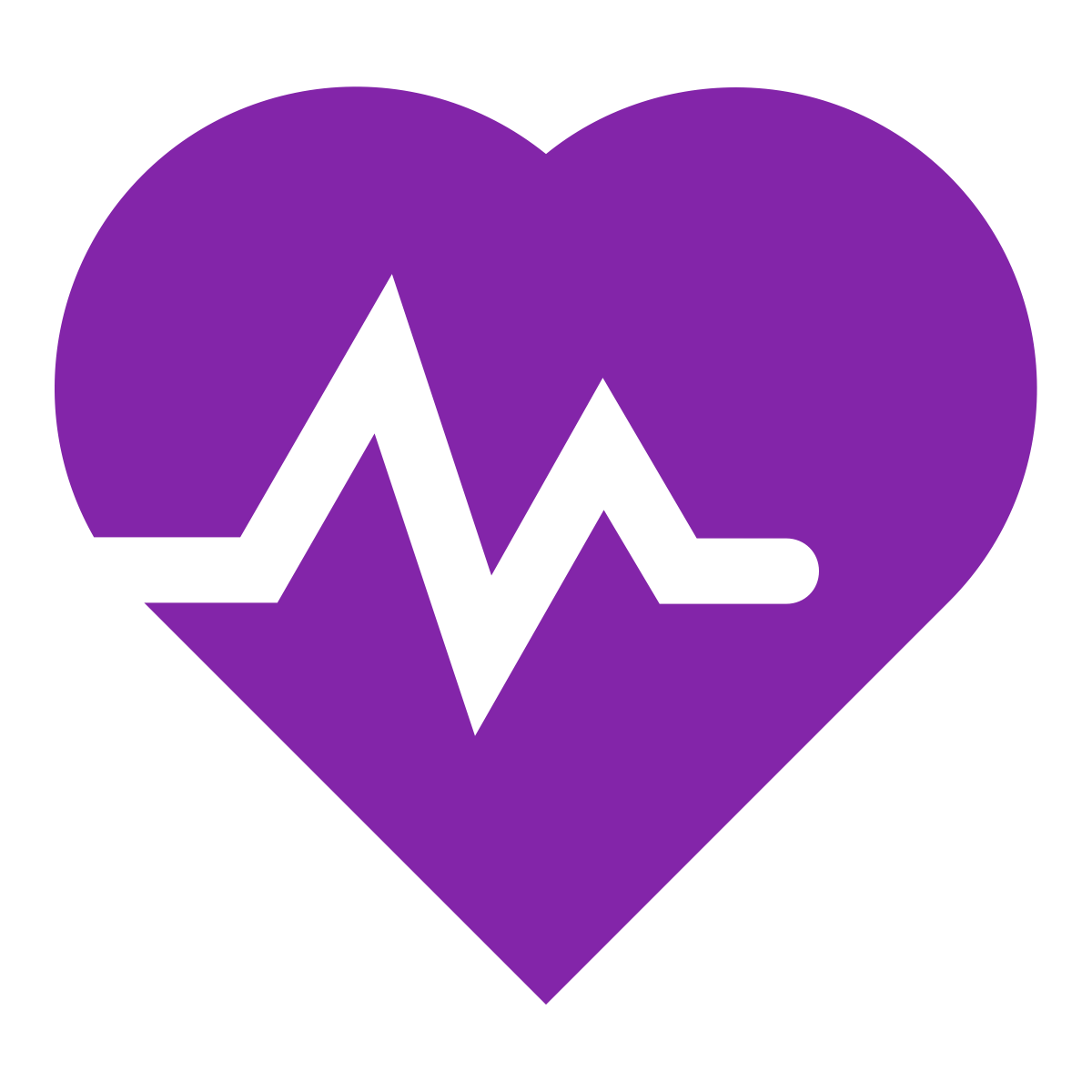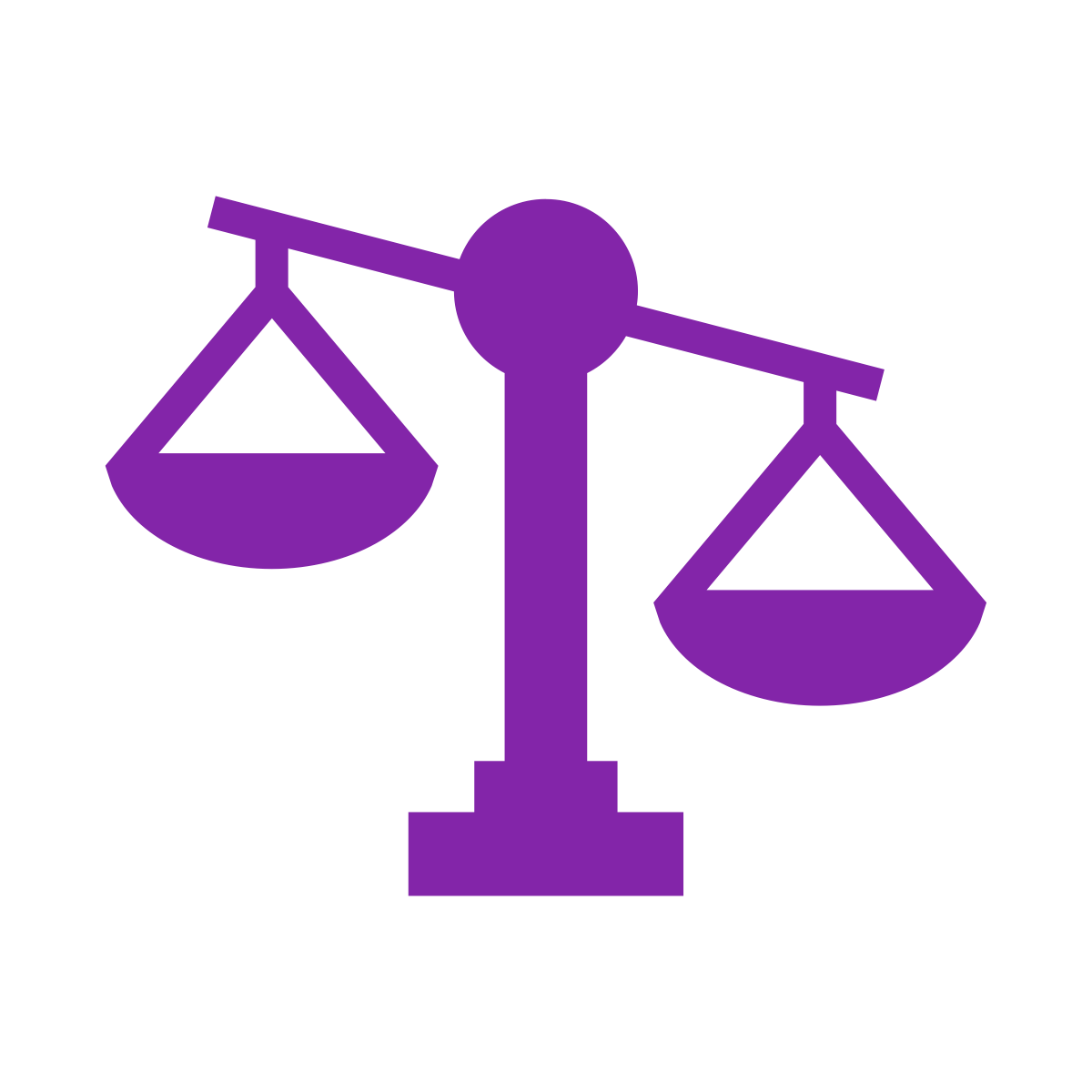 Justice & Policing In Black Communities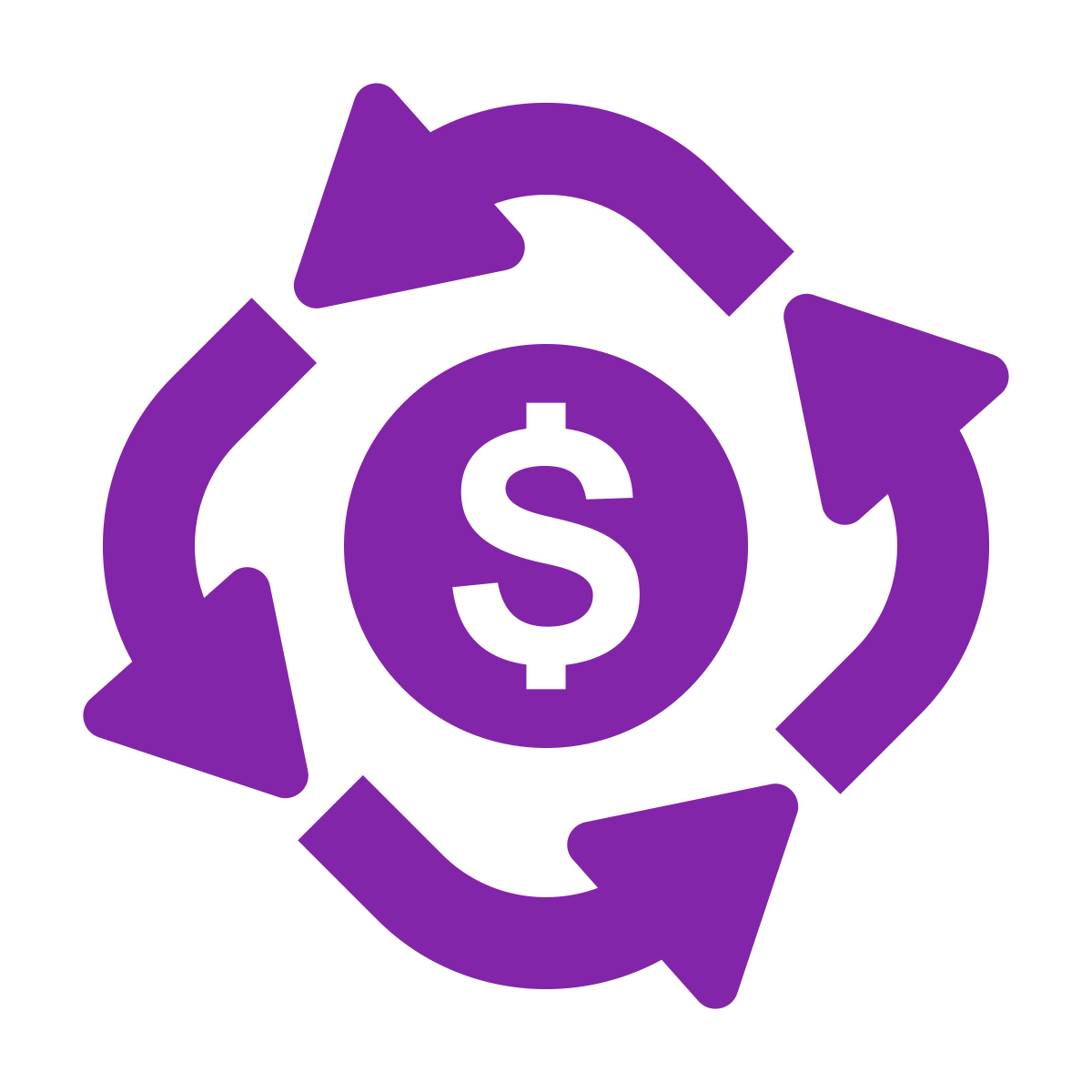 Investment In Black Neighborhoods & Businesses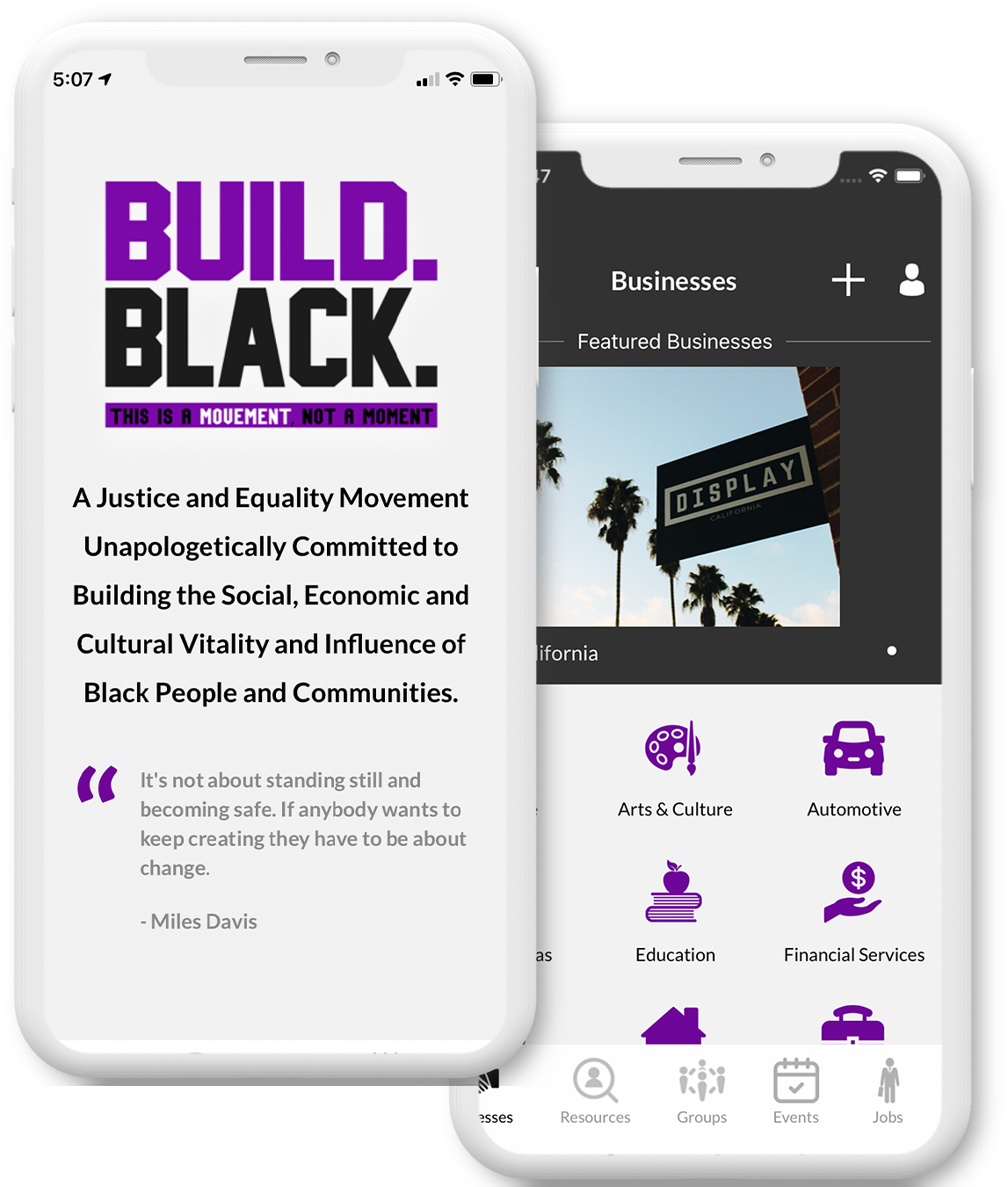 Join Us
Revolutionary App
The Build.Black. app is more than a Black-owned business directory. It is a digital platform designed to support a justice and equality movement unapologetically committed to building the social, economic and cultural vitality and influence of Black people and communities.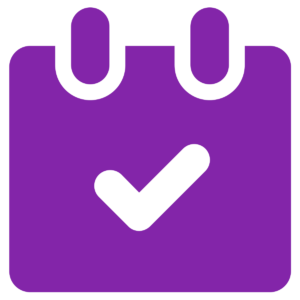 Events
Find black hosted events in your area and participate in the movement.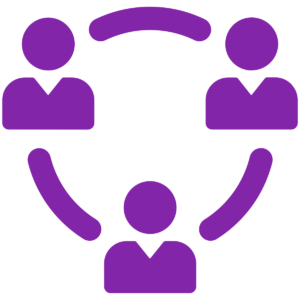 Groups
Join Groups and connect with the black community. Learn, teach, connect.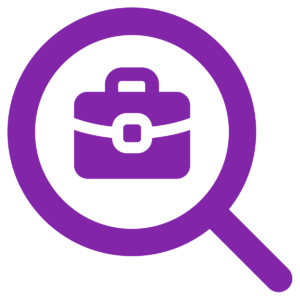 Jobs
Search for organizations looking to hire or post jobs to hire qualified candidates and support community.
Kings and Queens Rise Co-Ed Youth Sports and Mentoring League launches fourth season
This summer league formed in partnership with Sacramento Kings, Build.Black. Coalition and Black Child Legacy Campaign to connect communities and create positive sports experiences for youth. The five-week basketball season began June 19, the season of golf began June 21 and NBA 2K Games presented by Arden Fair began July 26. Learn more on the Sacramento Kings web site.
Sacramento Kings Host Kings and Queens Rise Basketball Championships at Golden 1 Center
On July 30, the Sacramento Kings hosted the final basketball games of the season for the Kings and Queens Rise Co-Ed Youth Sports and Mentoring League at Golden 1 Center. The championship games celebrated the hard work and dedication of the nearly 200 participants in the league's fourth season. Watch a report on CBS-13.
Join the Movement

Sign Up for Newsletters