We have come together in the wake of yet another tragic death of an unarmed Black man at the hands of police to commit our time, our resources and our considerable experience to a shared mission of proactive investment and radical transformation for Black communities.
The Build. Black. Pillars.
Uplifting Black
Youth Voices
Justice and Policing
in Black Communities
Investment in Black
Neighborhoods and
Businesses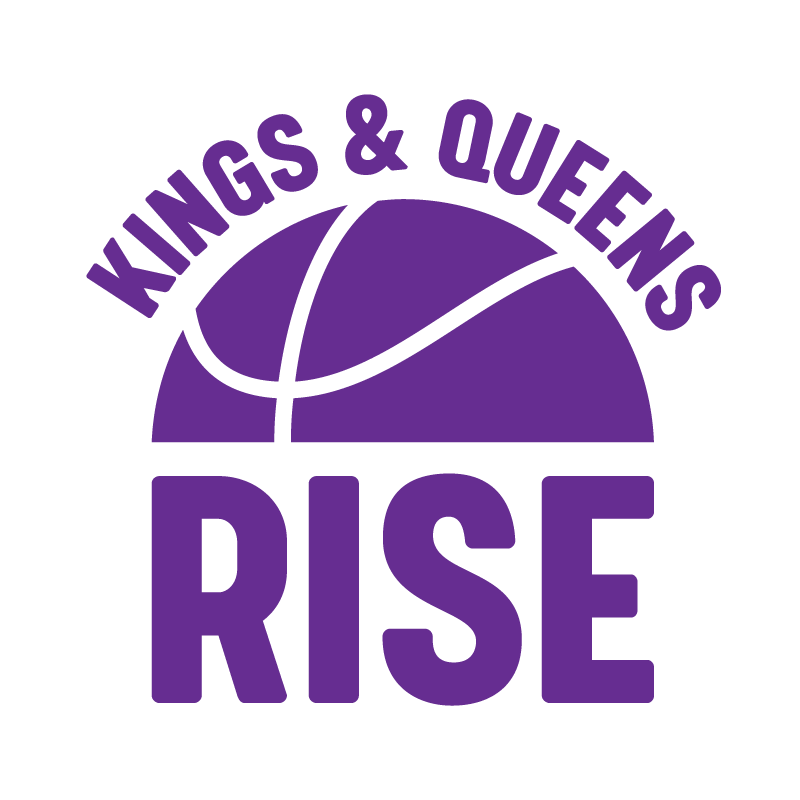 At the heart of the Build. Black. is improving outcomes and our communities so Black youth can thrive, be healthy and safe. We are excited to announce a partnership with Sacramento Kings to launch: Kings and Queens Rise Co-Ed Basketball League.
This is no ordinary league. The Kings and Queens Rise Basketball League seeks to interrupt violence by providing an opportunity for young people to engage in an inter-community sports activity that provides a caring productive environment through community building, sportsmanship, and resources for health and safety.
JOIN US: June 9th Kick-Off with a Kings Half Time Show, games, food, and of course watch our youth in their first basketball tournament.
Kings and Queens Rise League Kick Off
Location: Encina High School
Time: Starts at 9:00AM
Become a Part of the Movement