THE
BUILD.BLACK.

PODCAST

serves as a platform for Black healing, organizing and power
– Uplifting Black entrepreneurs, artists, families, and cultural and community leaders. Issue areas addressed reinforce the four pillars of the Build.Black. Coalition: uplifting Black youth voices, health equity and access, justice and policing in Black communities, and investment in Black neighborhoods and businesses. The Build.Black. Podcast is brought to you in collaboration with the Be Heard podcast network and Entercom.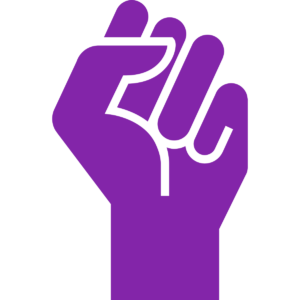 WHO WE ARE
Community partners and leaders who have come together to commit our time, resources and considerable experience to a shared mission of proactive investment and radical transformation for Black communities in the Sacramento area.
THE BUILD. BLACK. PILLARS.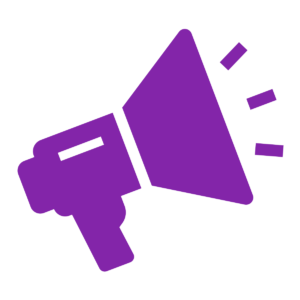 Uplifting Black Youth Voices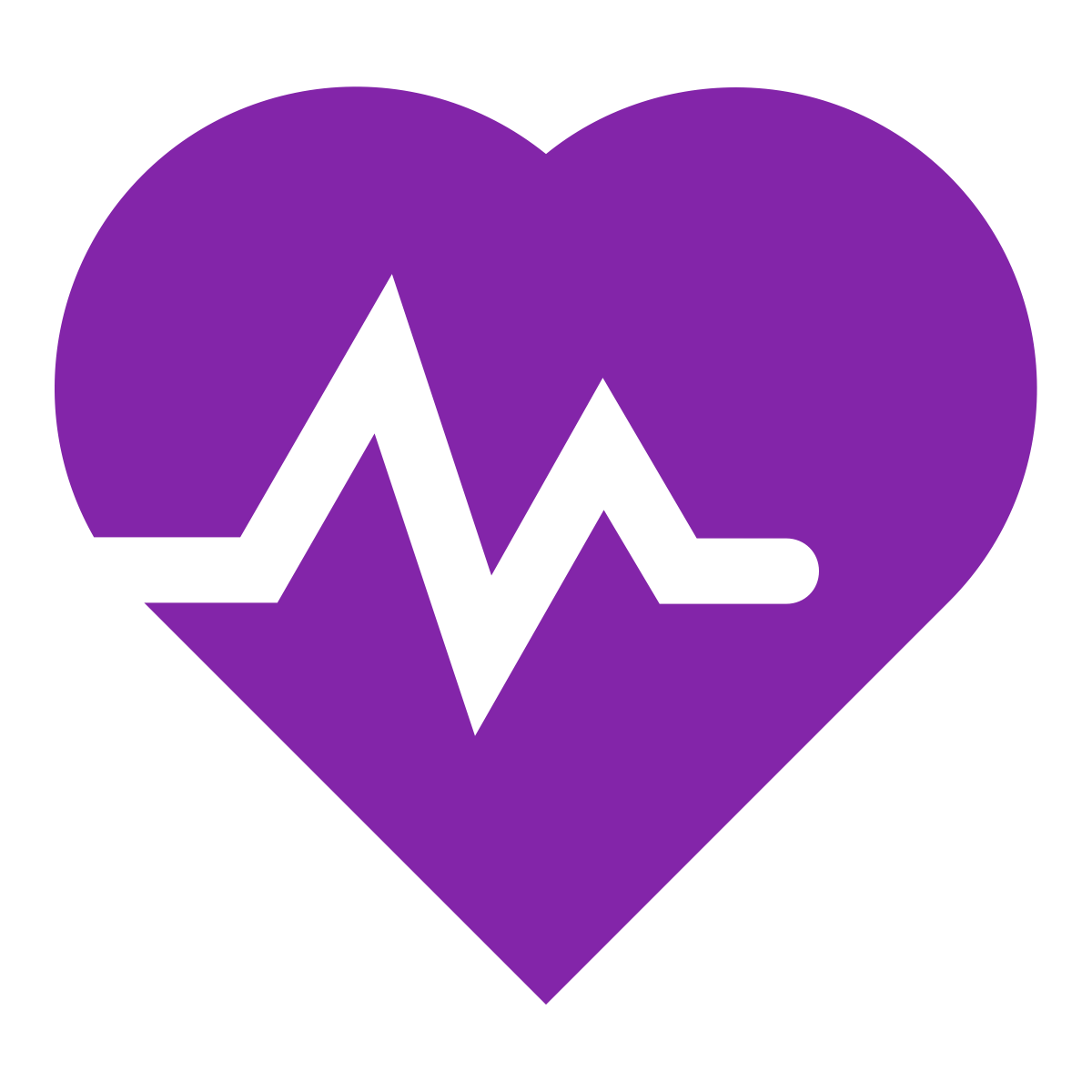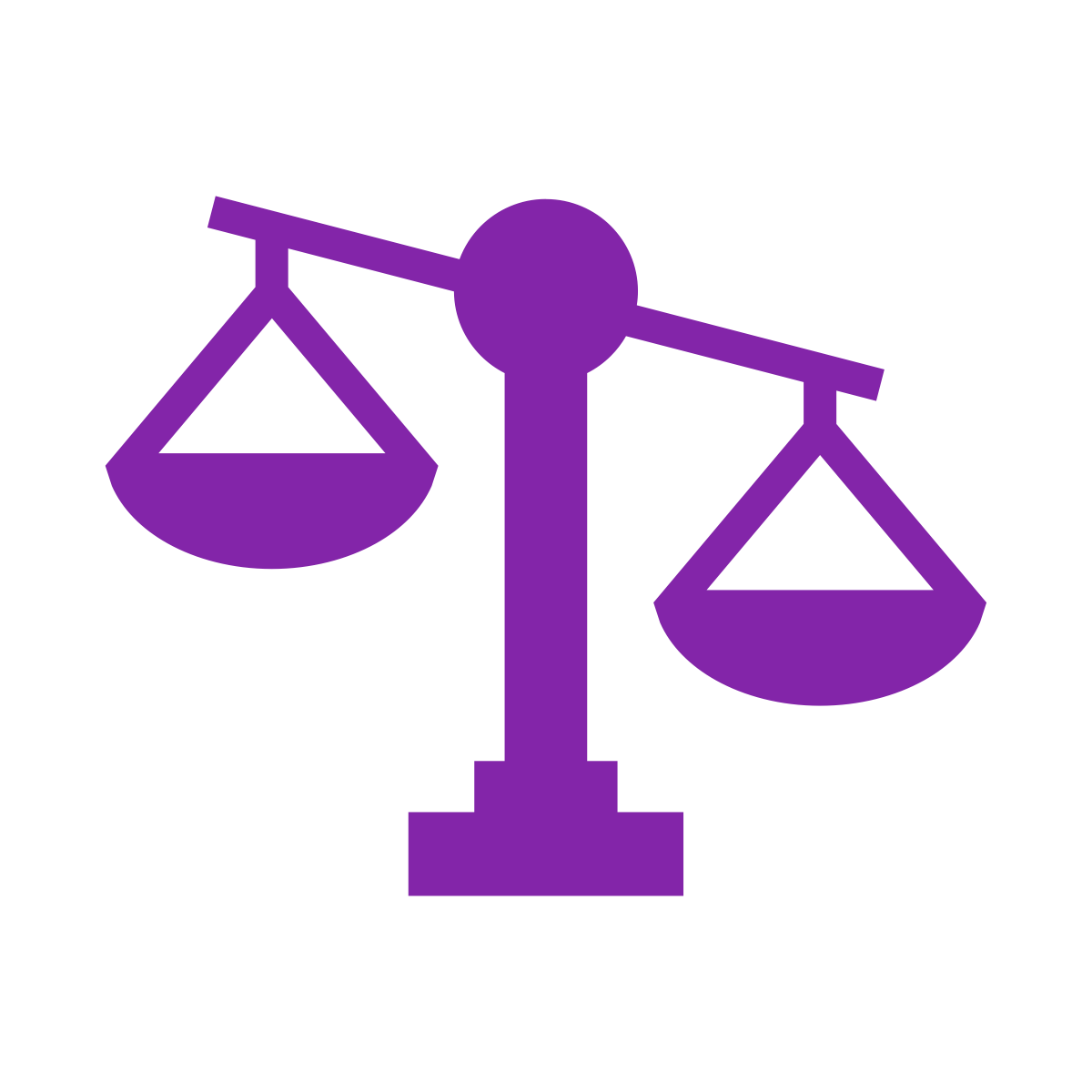 Justice & Policing In Black Communities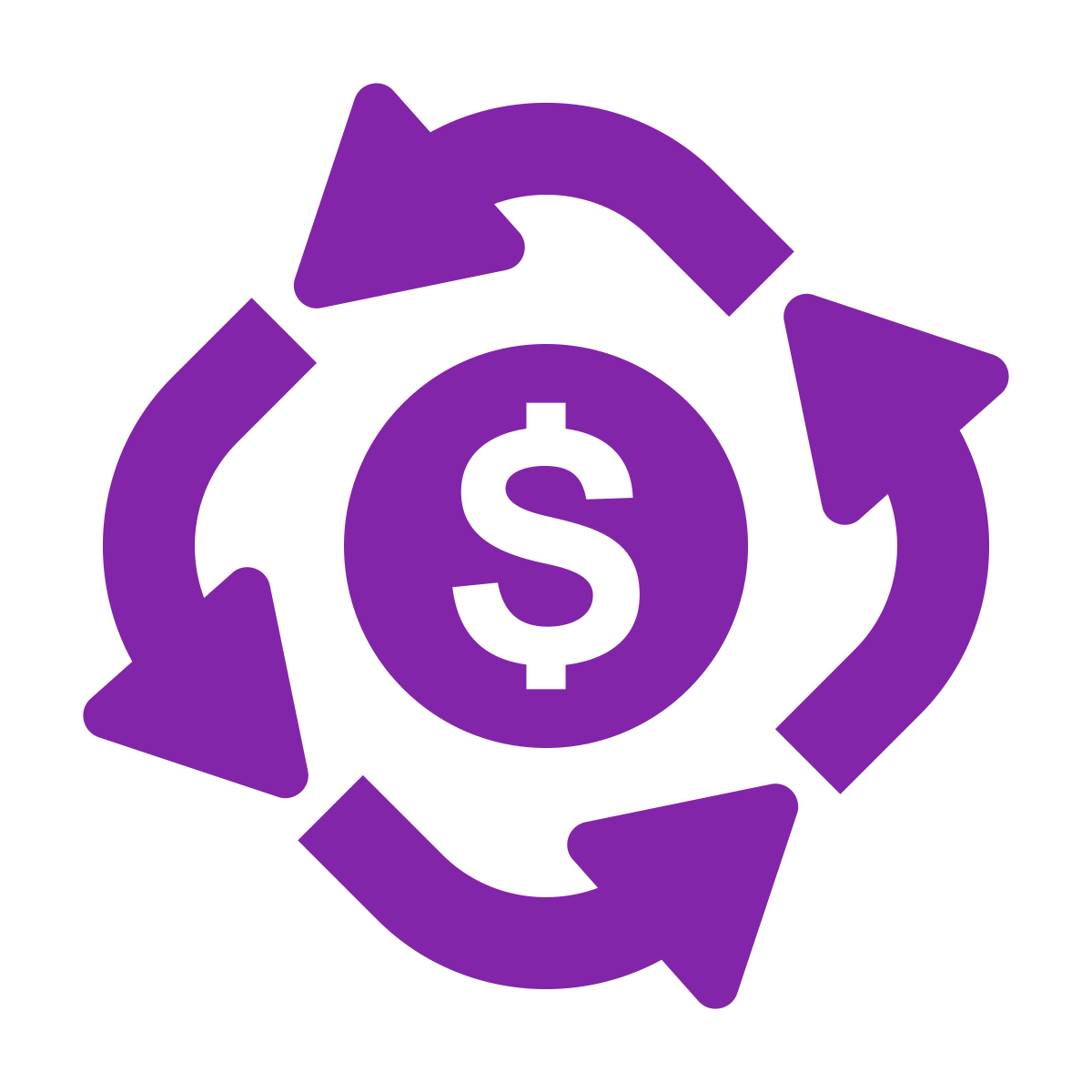 Investment In Black Neighborhoods & Businesses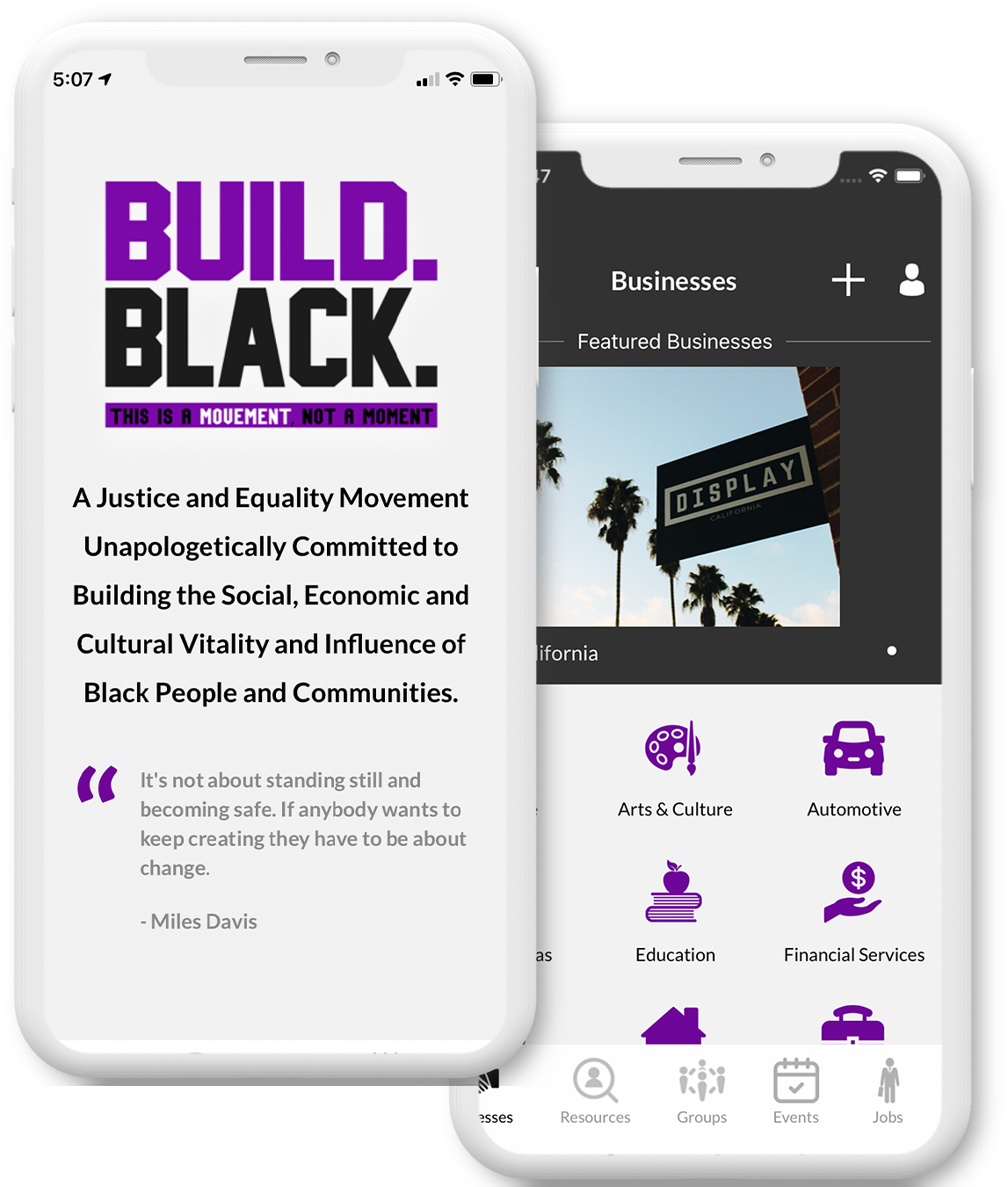 Join Us
Revolutionary App
The Build.Black. app is more than a Black-owned business directory. It is a digital platform designed to support a justice and equality movement unapologetically committed to building the social, economic and cultural vitality and influence of Black people and communities.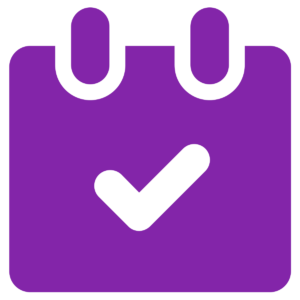 Events
Find black hosted events in your area and participate in the movement.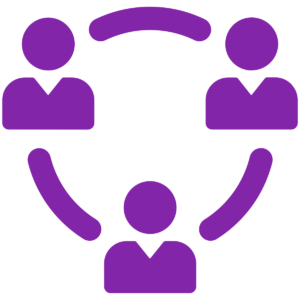 Groups
Join Groups and connect with the black community. Learn, teach, connect.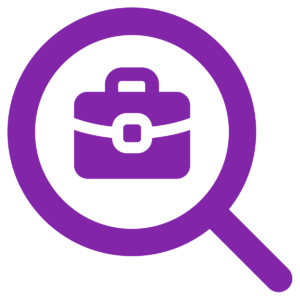 Jobs
Search for organizations looking to hire or post jobs to hire qualified candidates and support community.
NBA 2K Basketball & The First Tee Golf
Kings and Queens Rise
Thank you to all of the youth and adult allies who signed up to participate with Kings and Queens Rise! See the press release on NBA.com.
Join the Movement

Sign Up for Newsletters