Find and Support Local Black-Owned Businesses
The new Build.Black.Business App Coming Soon!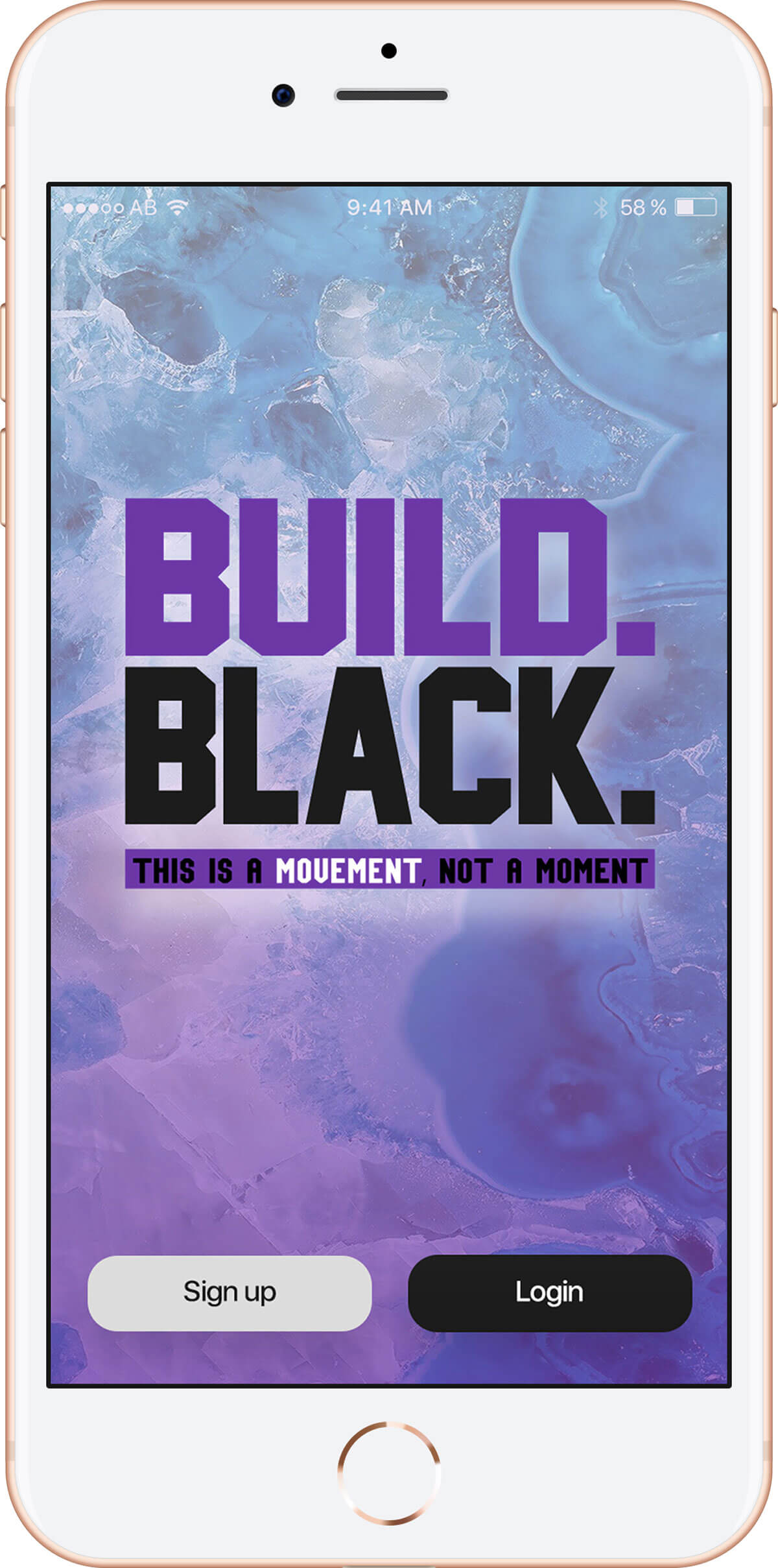 Our app is packed with some great features!
Find Local Businesses Near You
Find Resources Near You
Find Jobs
Help for the Homeless
Get Mental Health Help
… and more!
Direct Message Businesses
Create Events In Your Area
Leave Reviews on Businesses You Love!
Pre-Register Your Business Today!