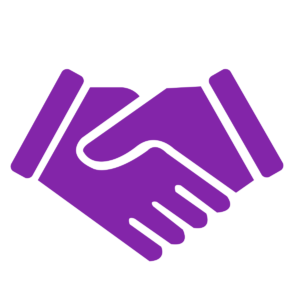 Businesses
Search black-owned businesses andsupport the community.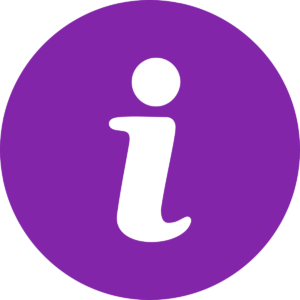 Information
Learn from the resource center.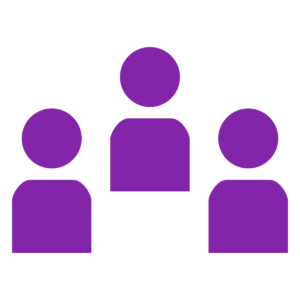 Community
Community members share resources and connect.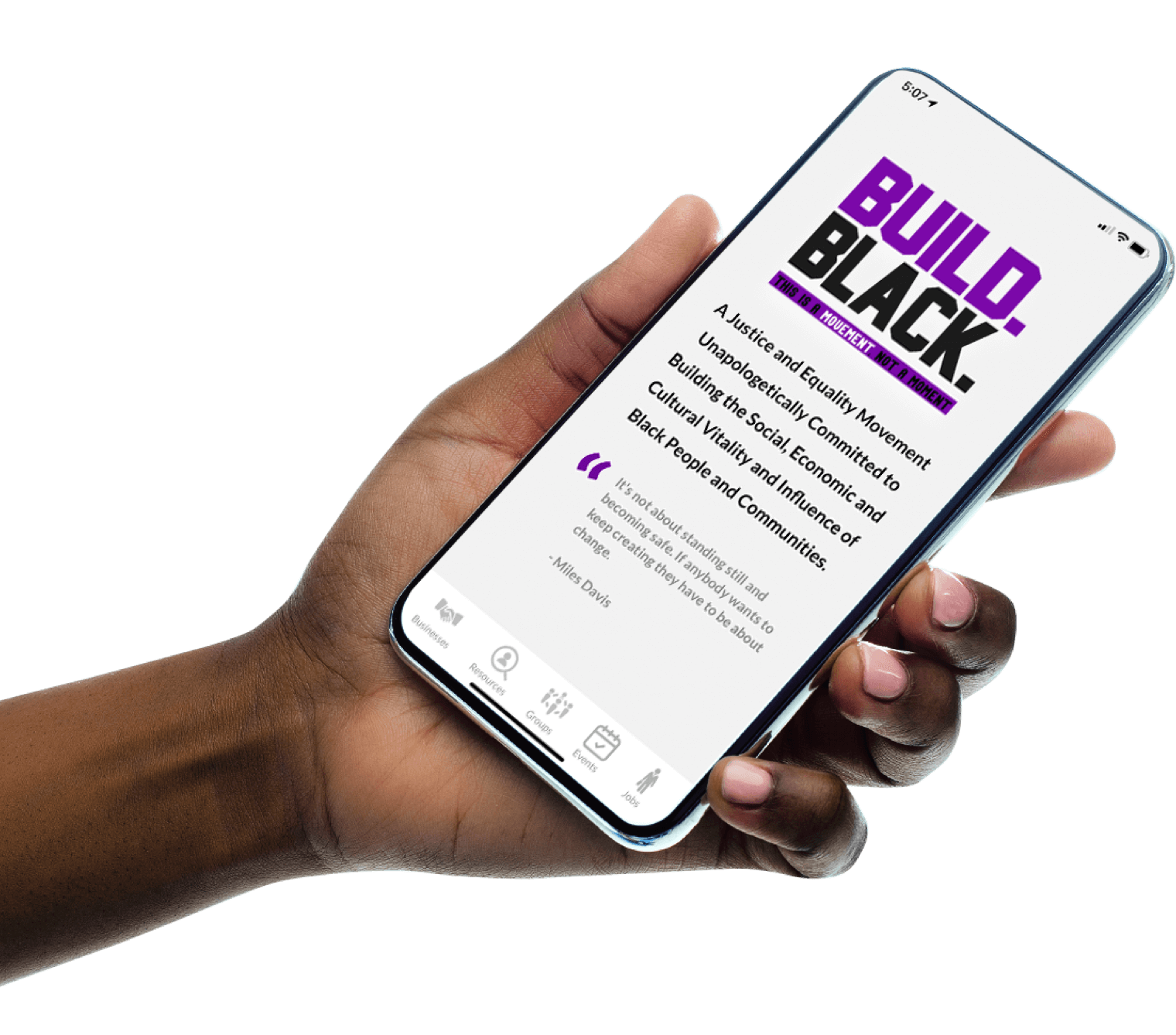 What is the Build.Black. App?
A Stronger Community
The Build.Black. app is more than a Black-owned business directory. It is a digital platform designed to support a justice and equality movement unapologetically committed to building the social, economic and cultural vitality and influence of Black people and communities.
This digital platform's features allow Black business owners and entrepreneurs to list and promote their goods and services to consumers /purchasers beyond our community. Additionally the platform provides users with vital resources and information such as health, technology and finance, allows users to create and join online groups, announces and shares information related to events, arts and culture, and provides users access and information related to employment opportunities in the community.
Great resources

Build.Black. Community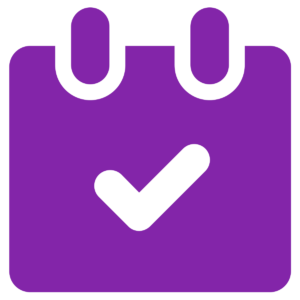 Events
Find black hosted events in your area and participate in the movement.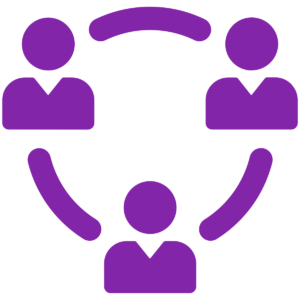 Groups
Join Groups and connect with the black community. Learn, teach, connect.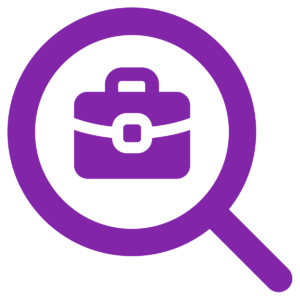 Job Search
Search for organizations looking to hire or post jobs to hire qualified candidates and support community.